Westcountry Property
Services
Covering Devon For Full Commercial Management 1997-2023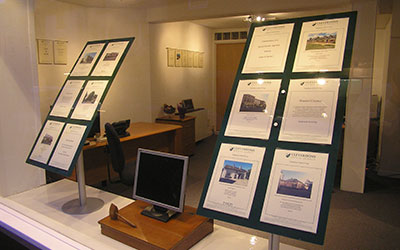 Established in 1997.
Because we are Reliable.
Westcountry Property is a privately owned, wholly independent property business Established in 1997 with specialised knowledge in the full management of industrial commercial property. Our office is located in the heart of the Westcountry, close to the centre of the market town of Crediton, five miles west of the city of Exeter.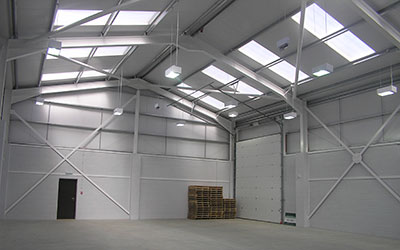 Commercial Business Units.
We can help you.
If you are looking to let a Commercial Business Unit we are certain to be able to assist you. In addition we act for many clients in the Commercial & Residential property market offering letting and full property management. Also we have a long term reputation to private clients wishing to dispose of their property rental portfolios.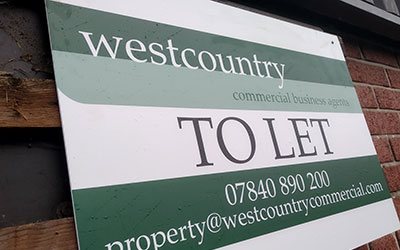 Confidentiality.
We pride ourselves on trust.
Our clients insist on a "Confidential Service" we require you / new applicants to register with us first before full sales details can be issued. Click, voice call or text us for more information.
Current Lettings
LAPFORD UNITS EX17 - To let in an Industrial Estate comprising of 13 units which have a mix of light commercial and private businesses contained in a smart modern open plan environment.
COMPOUND To Let 1344 sq feet enclosed by 6ft wire fence 3 year lease - Rent only £150 plus vat a month or £1800 per year Ref W601
UNIT 5B Now Let
UNIT 5C Now Let
SANDFORD UNITS EX17 - Now ALL LET! An Opportunity To Rent 11 Units Ranging from 270 Square Feet To 2790 Square Feet Plus 5 Hard Standing Zones Outside, Nice Quiet Setting Ref: W593
Contact
E: property@westcountrycommercial.com
T: 08450 51 38 42 (office), M: 07840 89 02 00 (text /voice)
Address: 5G Yeo Vale Industrial Estate Crediton Devon EX17 6YQ
Business Hours Weekdays 9am-5pm,
Evening & Weekend Viewings Are Available - By Appointment Only